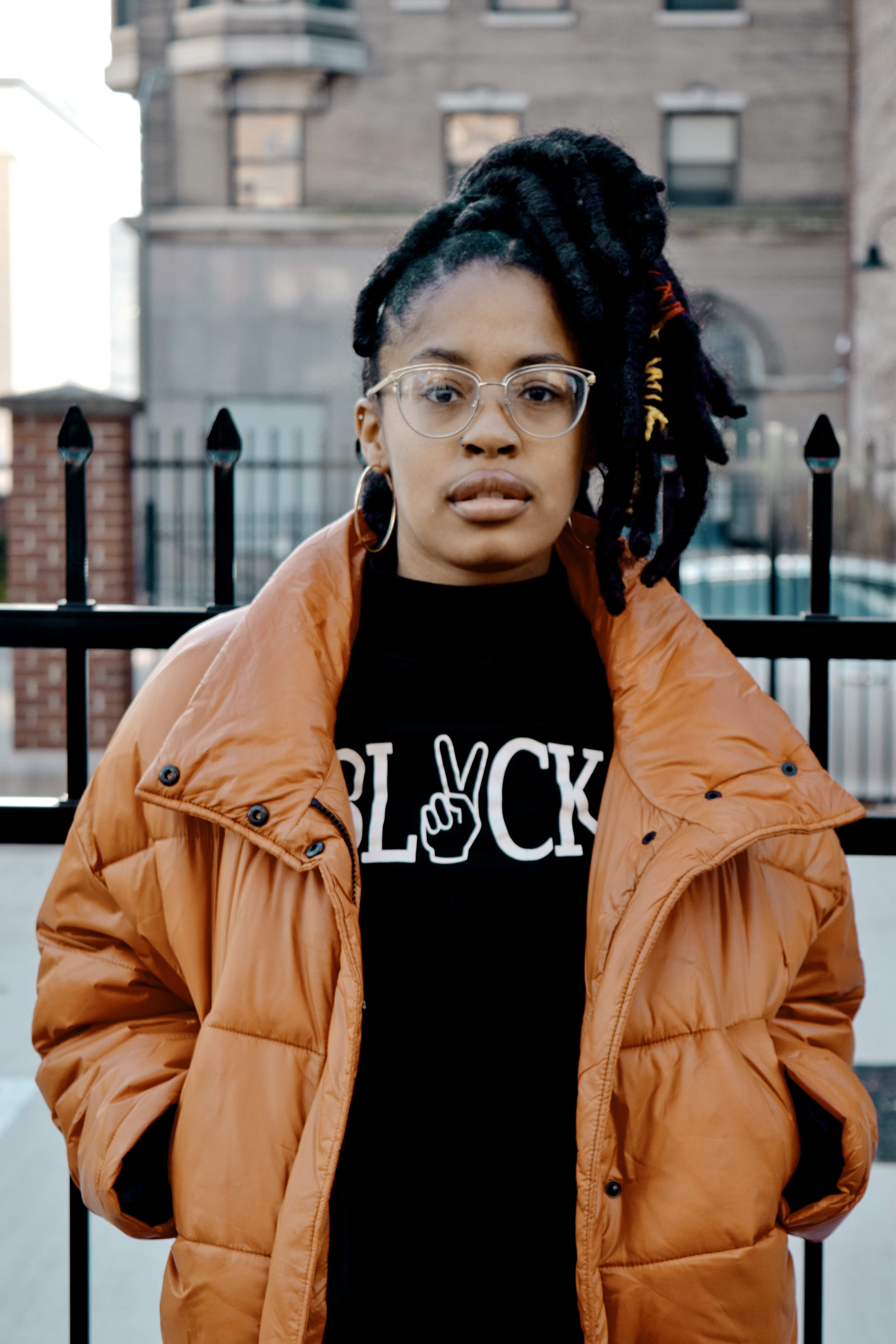 Nyara Williams is a St.Louis based multidisciplinary artist and business owner, working primarily in textiles, photography, and dance. Through her practice and her business, she merges her passions for storytelling, building community and Black culture. 
As a business owner, Williams founded the clothing company, Black.Clothing, to promote unity, acceptance, and education within the Black community. Black.Clothing has gained an international audience and Williams has participated in pop up shows around the U.S. and in Toronto, Canada. 
Her work in photography has earned her a spot as one of the 2020 Harvard Commonwealth Fellows, a commission in Tijuana, Mexico, and grants from numerous institutions, including The Pulitzer Arts Foundation.