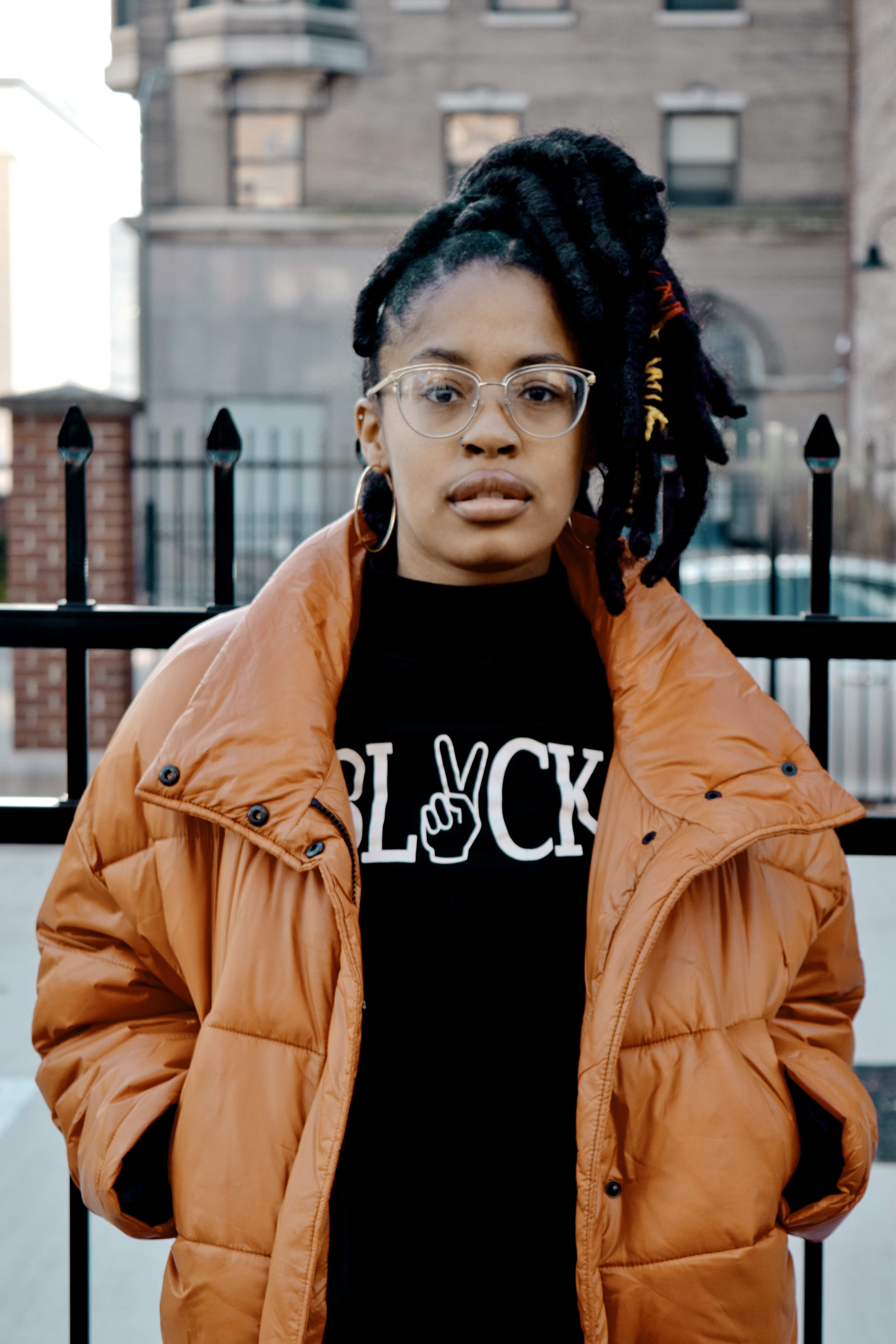 Nyara Williams is a 25-year-old, multidisciplinary artist and the Founder of Black.Clothing. She works with textiles, photography, and dance to promote Blackness, empowerment, education, and community. 
Nyara completed her Bachelor's degree in Business Administration from Southeast Missouri State University. Her passion for photography stems from her love of storytelling, community, and Black culture. 
As seen in Blavity, Real Stl News, and Fox2Now, this creator is taking her talents around the world. From pop up shops in Canada, to photoshoots in Mexico, her travel experience brings another flair to her artistic endeavors.
If you're interested in booking Nyara, collaborating, or for more information, please contact
Winnie Caldwell.